22 System was first conceptualized by Omer Arbel and launched in 2007 by BOCCI, a design and manufacturing company based in Vancouver and Berlin. It remains an innovation in the field of electrical products and accessories.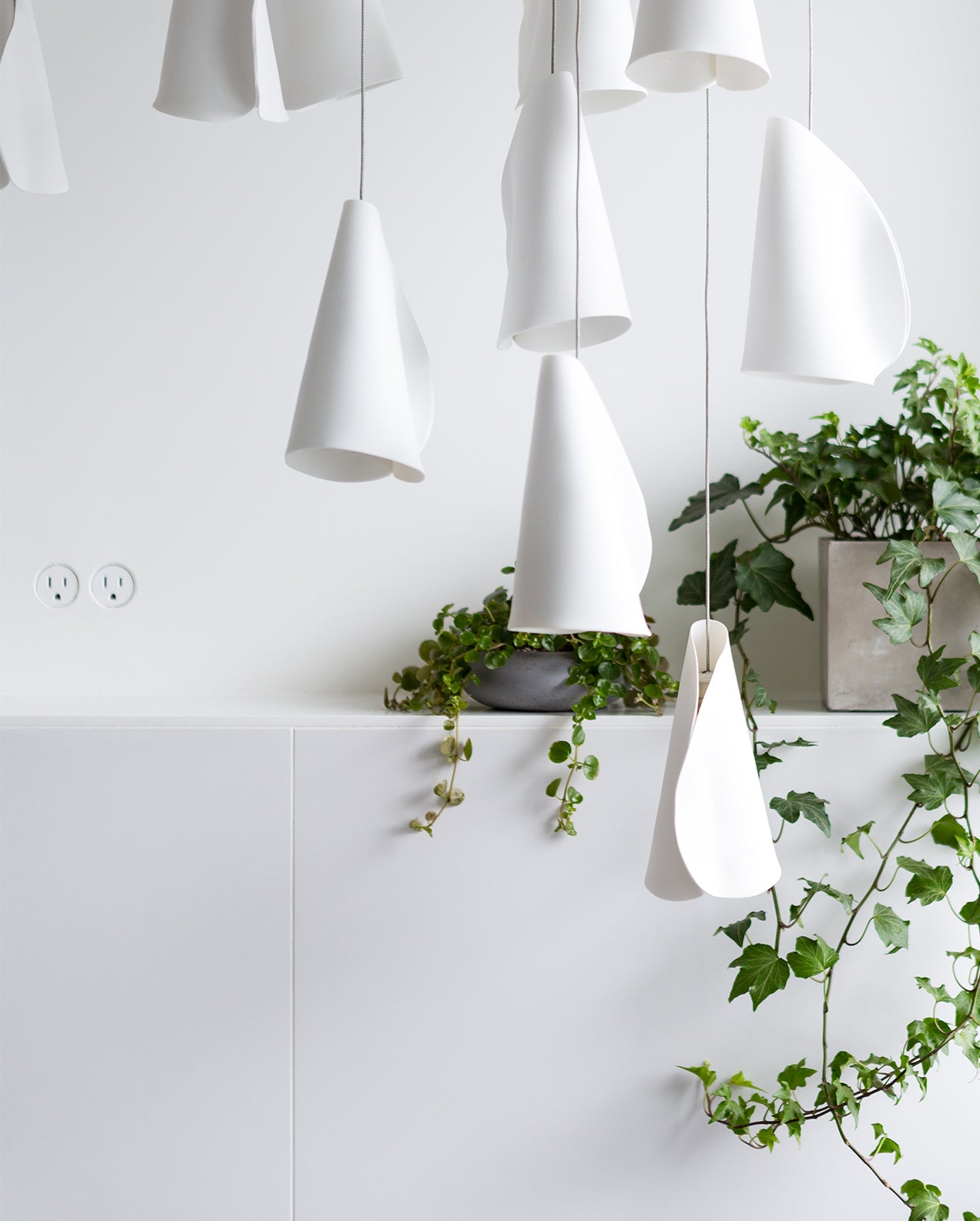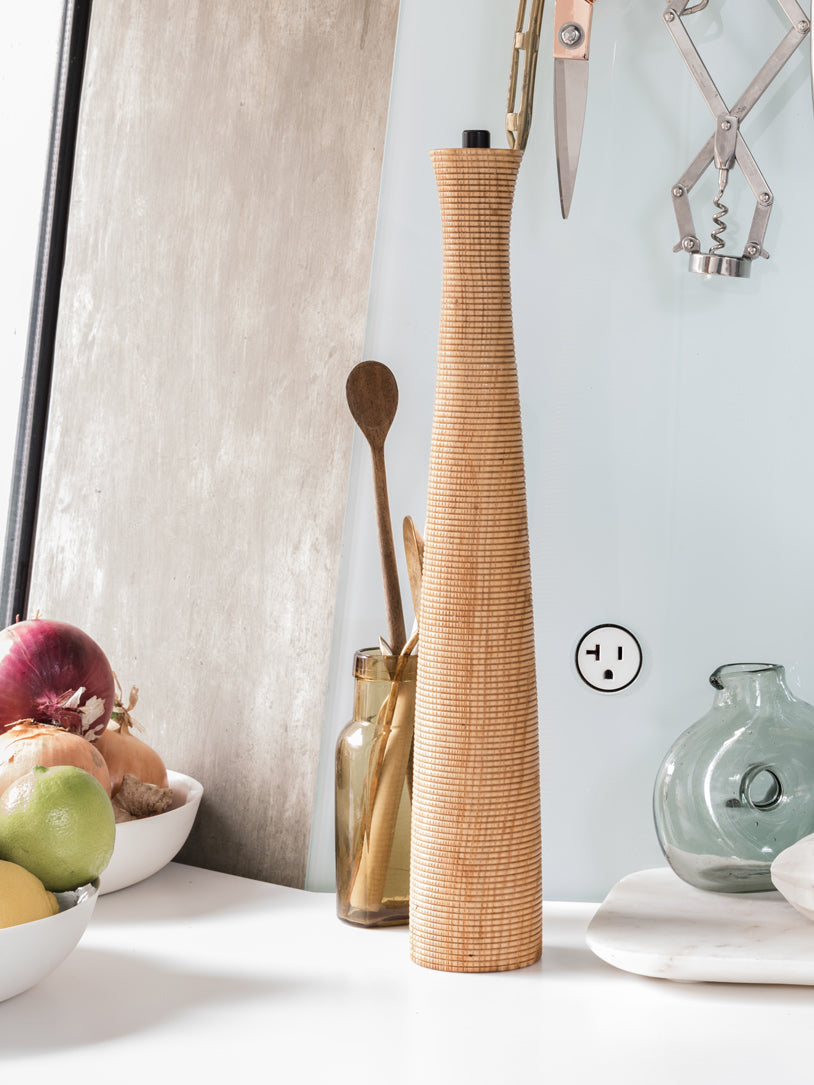 The 22 System is a 2009 Red Dot Award recipient, and a Yellow Pencil Yearbook Entry and iF Design Award winner. It has been featured in high end residential and commercial projects across North America. A new collection of 22 series for the EU and UK will launch in the near future.
US utility patents 7,956,295 and 8,232,482.